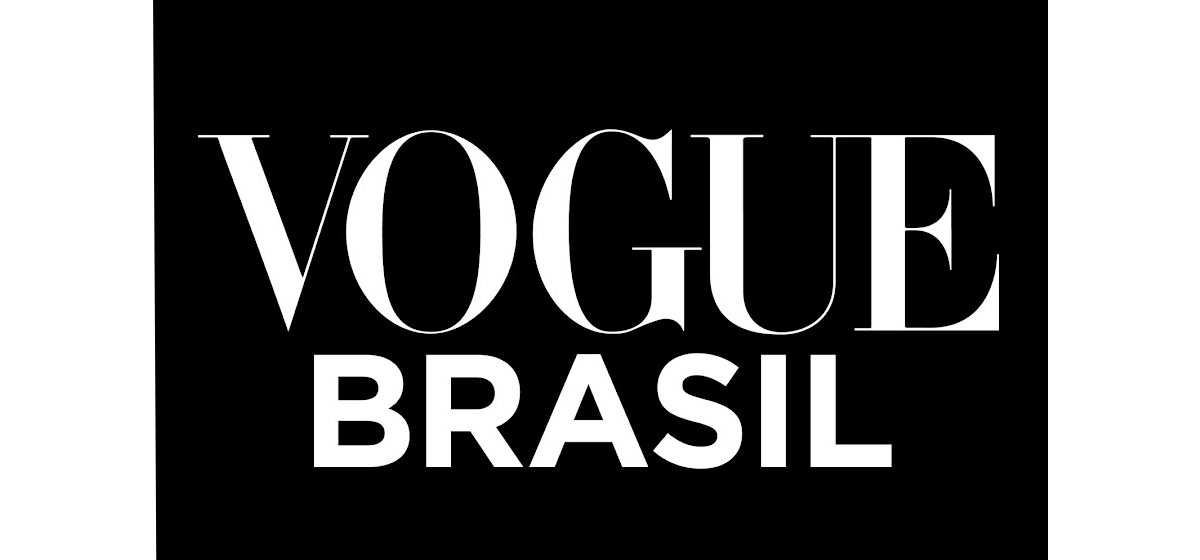 Sabe aquele jogo "Eu Nunca" que todo mundo AMA? Esta edição está SUPER ESPECIAL! Este vídeo foi gravado com Matheus Mazzafera e Helena Bordon para o canal da Vogue Brasil no Youtube, abordando diversos assuntos relacionados a Moda! Helena e Matheus falam sobre o lugar para assistir aos desfiles das Semanas de Moda ao redor do mundo, acidente fashion, Instagram, e muito mais 😉
sobre sua rotina durante as semanas de moda!
Aperte o PLAY and HAVE FUN!
E você? Se identificou com quais declarações? Conta pra gente!
Se inscreva também em nosso canal: www.youtube.com/user/sitehelenabordon 🙂