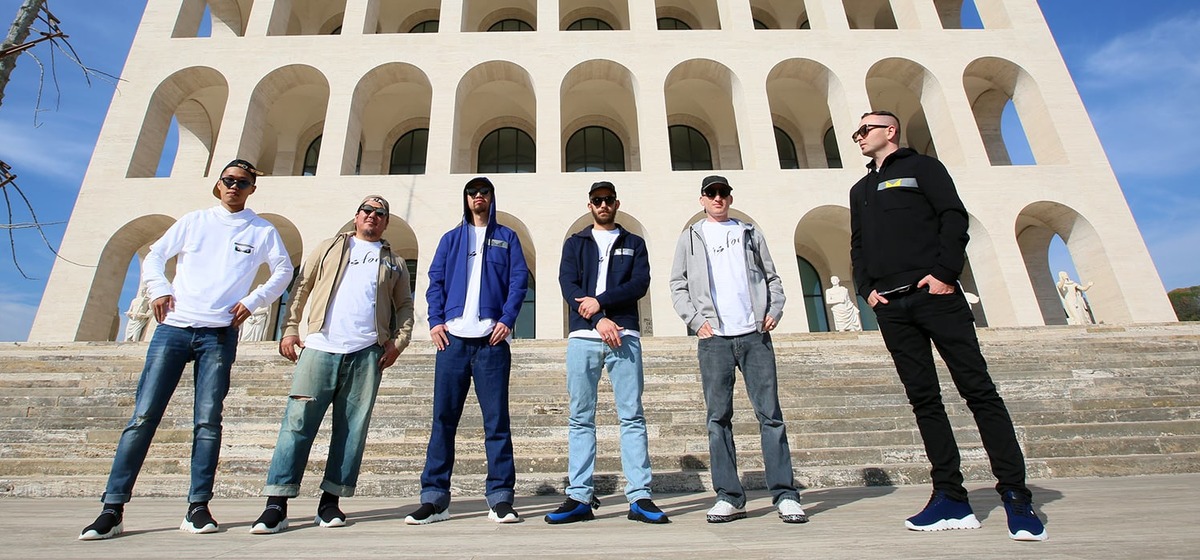 O projeto F IS FOR da FENDI tem a intenção de aproximar os jovens millenialls à marca Fendi.
Como parte desse projeto, surgiu o "The Ring of The Future", trabalho que resultou da parceria de seis street artists jovens do mundo todo!
Um artista inglês, um americano, um chinês, um japonês, um coreano e um iraniano se conheceram pela primeira vez em Roma, no Rooftop do Palazzo della Civiltà Italiana, para escrever a palavra FUTURO na arte e no formato de um anel na língua de cada um deles. Para essa ocasião, a FENDI vai lançou o primeiro produto F IS FOR: uma camiseta genderless (sem gênero) com a estampa "The Ring of The Future", que será vendida exclusivamente online (www.fendi.com), a partir do dia 6 de fevereiro.
Confira o vídeo sobre essa parceria:

Saiba mais pela hashtag #FISFORFENDI no Instagram e pelo site www.fendi.com/us/fisfor!