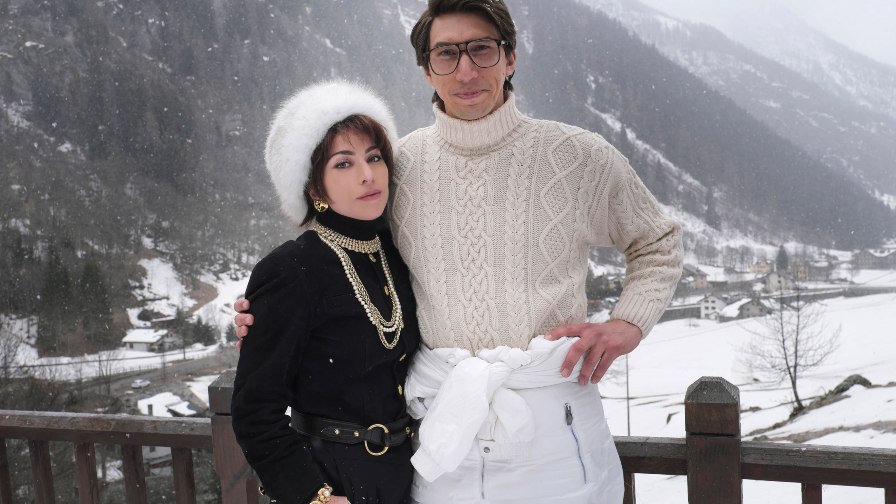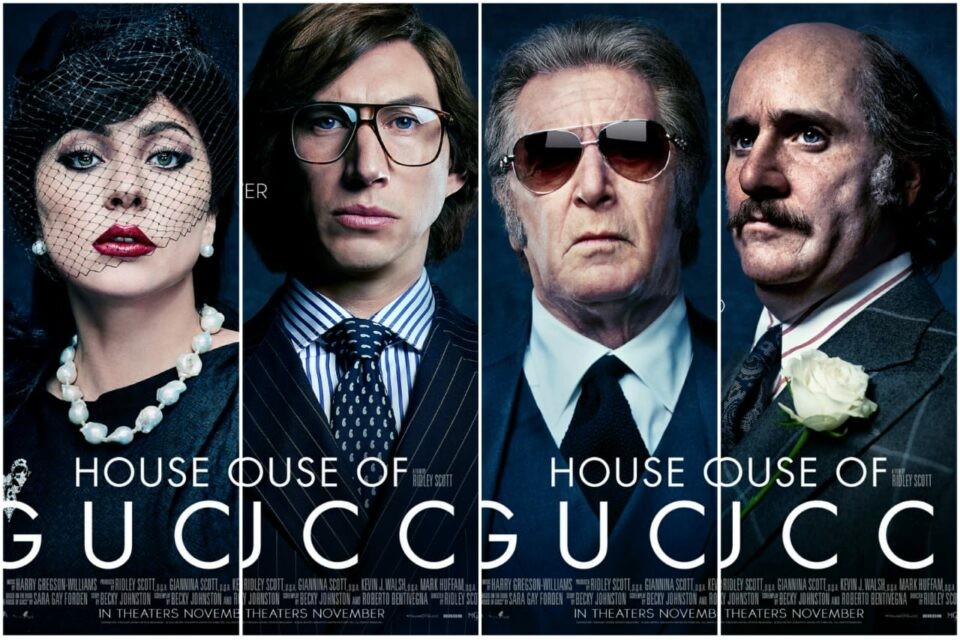 O filme "House of Gucci", estrelado por Lady Gaga e Adam Driver, ganhou seu primeiro trailer!
O filme é inspirado na chocante historia real do império da família por trás da italiana casa de moda Gucci. Abrangendo três décadas de amor, traição, decadência, vingança e em última instância, assassinato. Assim, conseguimos ver o significado por trás do nome, quão longe e o que vale para manter este controle.
Desde que as primeiras imagens dos bastidores apareceram para o público, os fãs de moda ficaram ansiosos por mais spoilers da alta costura chamativa e apropriada da época. E já no primeiro trailer conseguimos ter uma visão mais aprofundada sobre sotaques, dramas e claro, o figurino do clã Gucci.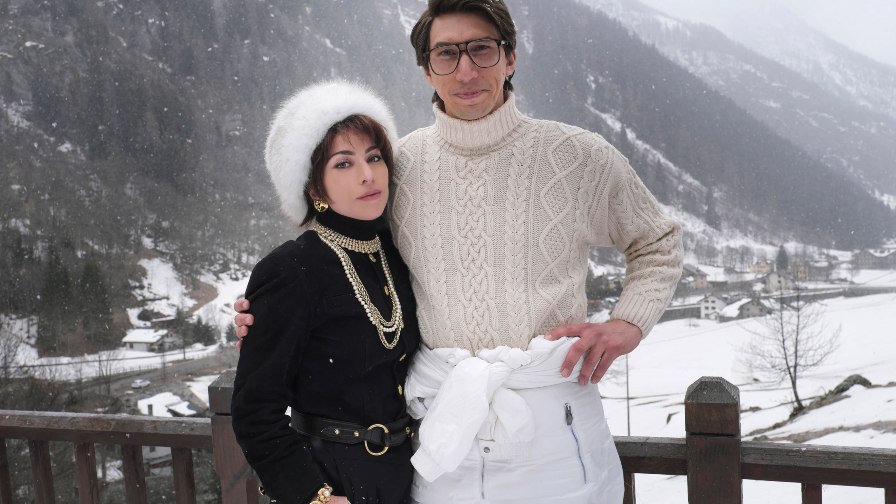 A figurinista que assina o longa é Janty Yate, que teve acesso total ao arquivo da Gucci. E conta que "House of Gucci" é baseada na historia de Patrizia Reggiani, crescida em uma família pobre no norte da Itália, mas que com passar dos anos seguiu os passos de sua mãe, se casando com um rico empresario e ela com Maurizio Gucci.
Enquanto Lady Gaga, esta centro do filme, Adam Driver, Jared leto e Al Pacino também exibem alguns conjuntos icônicos e surpreendentes dos anos 1970 a 1990, em um filme que promete encantar os olhos com muitas referencias de moda.
Confira o Trailer!